Gear
Here's a list of the equipment I use, or used, for my photos. My advice is that equipment does not make a great photographer, it only helps you build and do things a little easier. But composition and photographer's eyes is something that technology cannot do for you.
=> First Equipment
Canon EOS 1000D/XS
This was my first camera body, and it was a great starting one for me. The Canon XS has simple menu's while still allowing you to work on all the basic DSLR functions.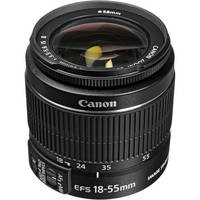 Canon EF-S 18-55mm f/3.5-5.6 IS II Lens
This is a great wide lens for the Canon XS. I used this lens for all my indoor event photos where I didn't have a lot of space to photograph people.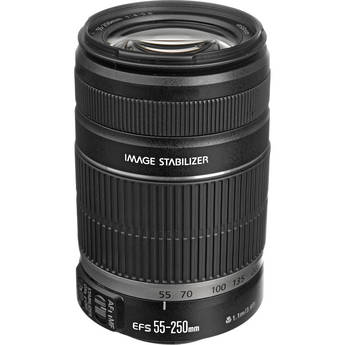 Canon EF-S 55-250mm f/4-5.6 IS II Lens
Yes this is a kit lens, but you'd be impressed with the bokeh that this lens has. An amazing zoom lens for the price you pay.
Phottix Battery Grip
I initially bought a battery grip so I'd have more battery life for an all day event. Now i'ts one of the things that I cannot go without.
Uwinka Leather Camera Hand Strap
This is the first thing I add to my camera bodies. I feel naked without it.
Shoot RS-60E3 Remote Shutter Release
A very simple eBay type remote trigger. It has a half shutter (not something you would usually use), and it's great for both landscape and self portraits.
=> Current Equipment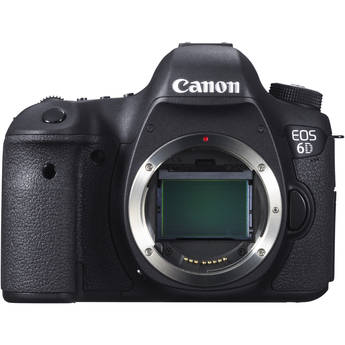 Canon EOS 6D
This is my new body as of September 2013. Coming from an entry DSLR this is a big step, and I'm loving it.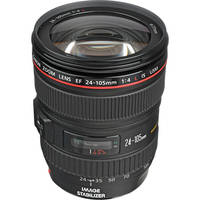 Canon EF 24-105mm f/4L IS USM Lens
This is for sure the most used lens between all the lenses I own. The range and quality is amazing, and at 24mm I can even get some of the chromatic aberration that we love on a wide lens.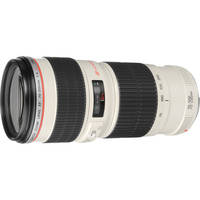 Canon EF 70-200mm f/4L USM Lens
Don't worry if you can't afford the hight price of a 2.8, this lens will still do an outstanding performance.
Rokinon FE14M-C 14mm F2.8 Ultra Wide Lens
A great low cost wide angle lens.
Rokinon 8mm Ultra Wide Angle f/3.5 Fisheye Lens
Great starter fisheye for great price.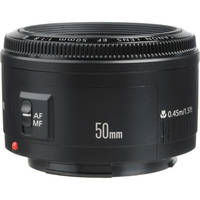 Canon EF 50mm f/1.8 II Lens
Also called a trainning lens... this is the best lens you can buy for the amount you pay. Amazing quality and outstanding bokeh.
Vertax E13 Battery Grip
One of the first accessories I bought after I upgraded my body to the 6D.
Fotopro X4i-E Travel Tripod
Small and light. I carry this tripod strapped to my camera bag everywhere I go.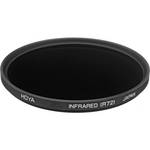 Hoya 77mm R72 Infrared Filter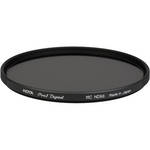 Hoya 77mm Neutral Density (ND) 0.6 Pro 1 Filter
=> Lighting Equipment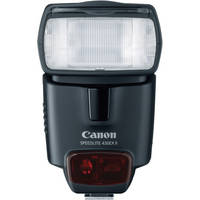 Canon 430EX II Speedlite
Great unit for basic photography. It does not work in master mode, but it's still a great investivement. And if you ever decide to buy a higher model you can use this unit as slave.
Yongnuo RF-602 Wireless Controller
Cheap and does what it says. Can beat the price of $20 for trasmitter and receiver.
Pixel Flashgun Cable for Canon
Great for studio photography where you need ETTL. Also great for macro photography.
eBay Diffuser
This is a must have for anyone who owns a flash unit. You can buy one on eBay for a buck and they make a huge difference when bouncing flash.
Cowboy Studio Portable Universal Flash Diffuser Softbox
I bought this softbox to use with my macro gear. Still waiting for the bracket and tripod mount to arrive.
Photoflex 30

=> Macro Equipment
Neewer Macro Extension Tube Set for Extreme Close-Ups
These are cheap and great to have. So far this will give the best and sharpest photos compared to the other macro lens accessories that I have.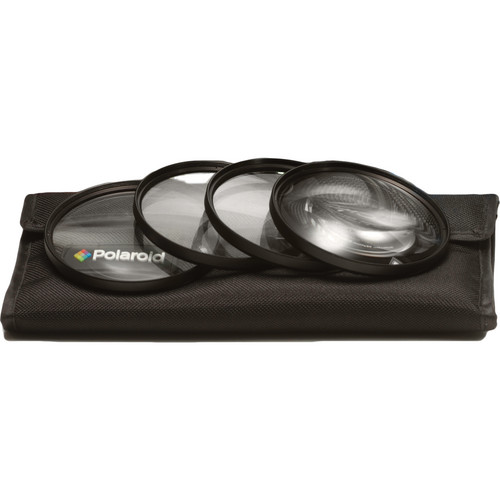 Polaroid 67mm Close Up Lens Kit (+1, +2, +4, +10)
Cheap and simple to use. I usually don't go over the +4 filter as the chromatic aberration is really high.
Polaroid 52mm Macro Reverse Mount
Great a small little tool to have on your everyday bag.
Dual-L Flash Bracket for Canon
This is one of the cheap eBay flash brackets. Still waiting for it to arrive.
Fotomate 2 Way Macro Focusing Rail
Waiting for it to arrive